The Great Gatsby Trailer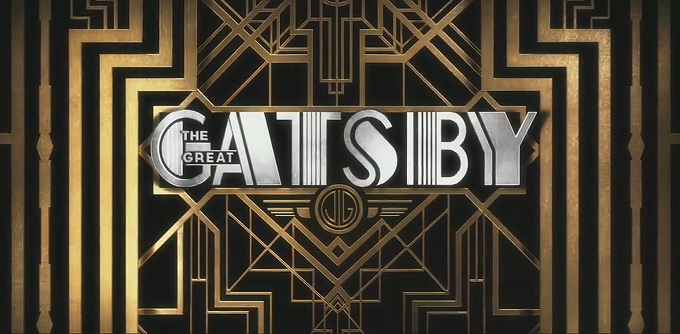 The first trailer has arrived for Baz Lurhmann's big screen re-imagining of The Great Gatsby, based on the classic novel by F. Scott Fitzgerald . Leonardo DiCaprio stars alongside Tobey Maguire,  Joel Edgerton and Carey Mulligan.
While the casting is flawless and beyond reproach some may question whether Fitzgerald ever intended his tale of 1920′s decadence, love and obsession to have a soundtrack provided by Jay Z & Kanye West.
Time will tell if the trailer music makes it into the actual film but the trailer does at least drip with the same opulent visual flair which made Lurhmann's past efforts like Romeo + Juliet and Moulin Rouge so appealing.  See for yourself below: