Star Trek Sequel Gets Official Title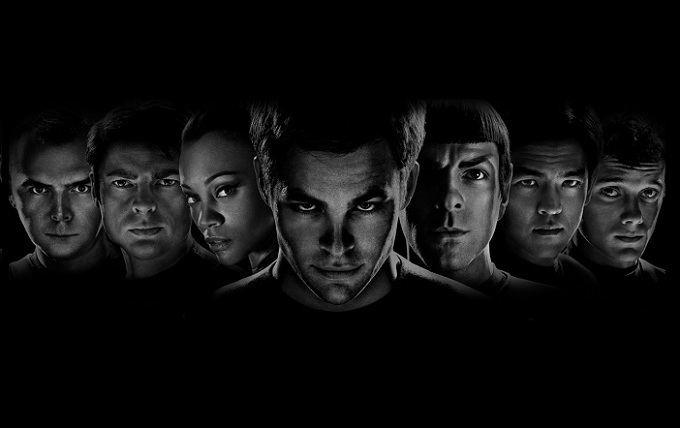 J.J. Abrams' Star Trek sequel now has an official title and it' Star Trek Into Darkness. Rumour has it it's a fitting title as the second adventure of the rejuvenated crew of the Starship Enterprise is said to be darker in tone than the successful first film in the rebooted franchise.
Captain Kirk himself Chris Pine has been speaking about his  next starfleet adventure
"There's comedy, which I think J.J. does a great job of, but, like the first one, there's some serious issues being dealt with, and I'd say the threat is even greater in this one."
Although Director J.J. Abrams is promising to feed anyone who talks about the plot to the Cloverfield monster, Pine did bravely share his unbridled enthusiasm and excitement for the new film.
"The force [the Enterprise crew] are met with is much more frightening. It's relentlessly action-packed and in terms of character development it goes places you'd never expect. The arc is huge for all the characters. It's a really big story – I can't hype it enough!"
Star Trek Into Darknes will boldly go into UK cinemas on 17 May 2013.