Spielberg Considers West Side Story Remake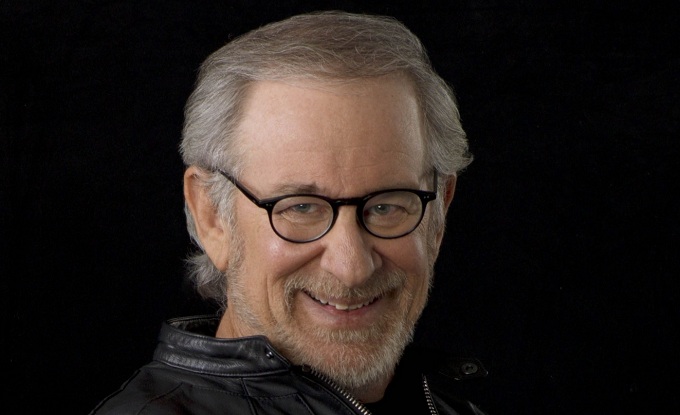 Steven Spielberg is reportedly considering tackling a remake of the 1961 musical classic West Side Story. The iconic director has apparently at least registered his interest in the potential project. Apparently Spielberg might be turning to singing street hoodlums as a way to distract from the frustrating delays to his aptly titled robot apocalypse movie Robopocalypse.
Spielberg also already has his sights set on historical epic Montezua, based on an updated script from Schindler's List scribe Steve Zaillian and starring Javier Bardem as all-conquering Spanish conquistador Cortes.