Populaire Trailer And Premiere Interviews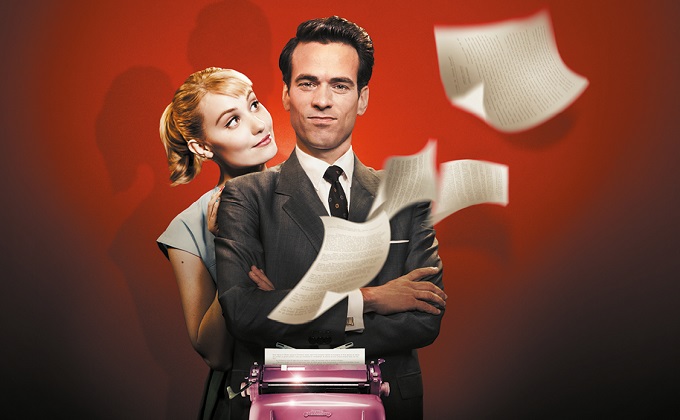 Check out the official trailer and exclusive red carpet interviews below for Populaire, the charming French comedy due to hit UK cinemas on 31st May.
Set in Paris during the chic 1950′s the film follows a young girl Rose (Déborah François) as she tries to fulfill her dream of escaping to the big city by seeking work as a secretary for a charming bachelor and former sportsman Louis (Romain Duris). Uncovering her hidden talent for speed typing, the pair set out to compete in the cut throat world of high speed typing contests.
Displaying an eye-popping visual style and dazzling costumes, Populaire  is a sumptuous romance, sparkling with vintage Hollywood charm. The Artist star Bérénice Béjo co-stars alongside the delightful Déborah François and debonair Romain Duris.