Cate Blanchett Joins The New Boy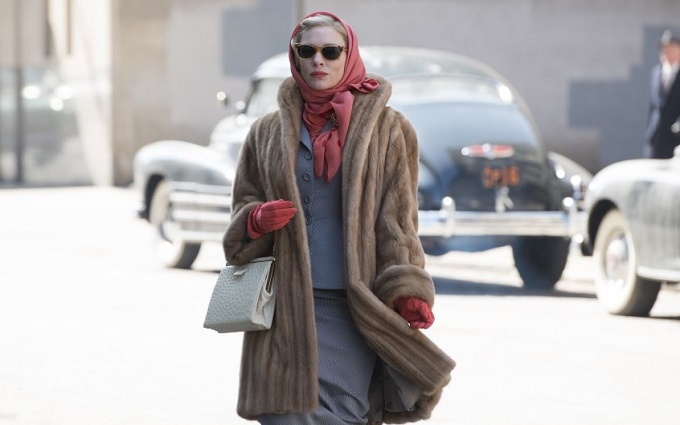 Cate Blanchett has been confirmed to star in new Australian drama The New Boy. The film set in 1940s Australia follows a 9 year old Aboriginal orphan who arrives at a monastery before being taken by a 'renegade nun'.
Acclaimed acting icon Blanchett will apparently be playing that so described 'renegade nun', with Warwick Thornton directing proceedings.
Speaking of the news Blanchett herself said
"What a joy to finally be collaborating with Warwick — a filmmaker whose warmth, wit and humanity we have admired for so very long. We can't wait to be on the ground with him and the wonderful Kath Shelper to realise this startling story."
Warwick Thornton previously helmed Sam Neill starring Sweet Country and admits this new film has been long gestating passion project for him.
He described himself as 'beyond excited' to be working with Blanchett and her production company Dirty Films to finally make The New Boy a big screen reality.
Blanchett is currently wowing audiences in Guillermo Del Toro's Nightmare Alley and will then be in Eli Roth's Borderlands movie adaptation before The New Boy eventually hits screens.