Nightmare On Elm Street To Be Rebooted Again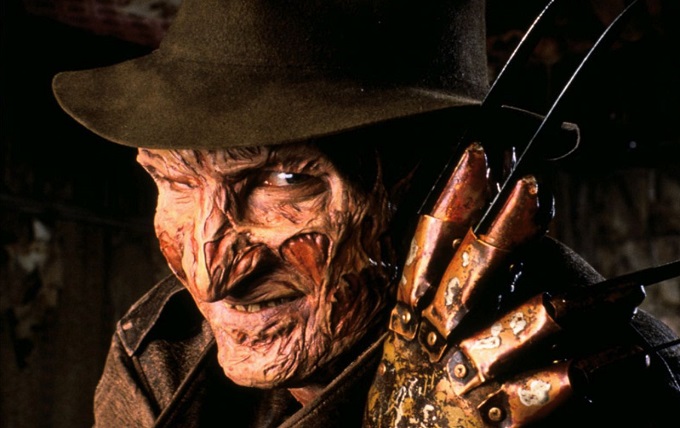 Following a poorly received reboot attempt in 2010, New Line is determined to have yet another go at reviving the iconic Nightmare on Elm Street horror franchise. The most recent film saw Jackie Earle Haley replacing original star Robert Englund as claw handed monster Freddy Krueger. It's unclear yet who would be expected to terrorize audiences in the new film.
David Leslie Johnson is attached to write the script for the new version, facing the difficult challenge of  finding a way to somehow  're-imagine' the franchise after nine films. The 2010 reboot made considerable changes to backstory of Freddy, but as with most of the film it failed to find much favour with long time fans of the franchise.
David Leslie Johnson is rapidly becoming a popular choice for breathing new and hopefully lucrative life into familiar series. He's also just been attached to trying to revive Dungeons & Dragons on the big screen, 15 years after the disastrous first effort to bring the popular 80s board game onto the big screen.
Till then check an interviews with Robert Englund below: