Mischa Barton Launches New London Store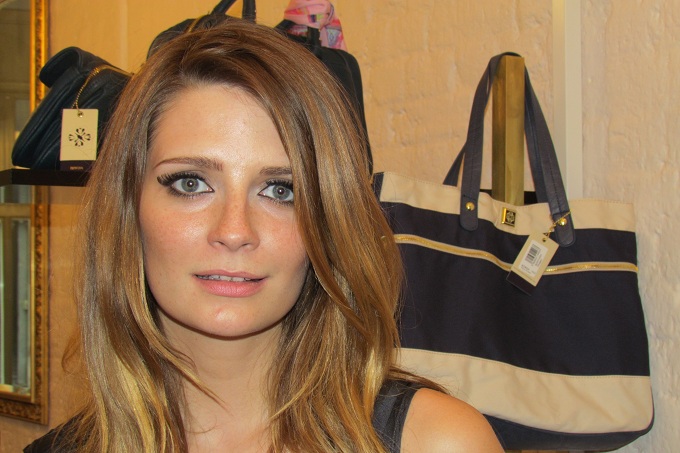 Acting star and fashion trend setter Mischa Barton is launching her first UK store in London's iconic Spitalfields markets this Saturday. We joined her for cupcakes, champagne and a very lovely chat ahead of the public opening.
Mischa reveals her eclectic fashion inspirations, her favourite handbags and a recent unexpected passion for heavy metal music. Mischa also talks about her recent work on screen in The Sibling and I will Follow You into the Dark. Mischa admits that despite her obvious love of fashion, acting on screen is always her first passion and that she's looking forward to a new role in an Assassin themed thriller.
Mischa shares her excitement at going back into theatre, taking on a lead role in a new stage version of Rob Harling's classic production Steel Magnolias in Dublin next month.
Mischa reacts to the enduring popularity of The O.C. and expresses her surprise and delight that fans continue to enjoy the show so long after the last episode aired. She admits that she hopes that one day devoted fans might even get the reunion episode they often ask for.
Mischa leaves us with a message of thanks to all her fans and a friendly invitation to come join her in theatre and her new London store.
Check Out the full video interview below: