Sly Stallone Confirms The Expendables 3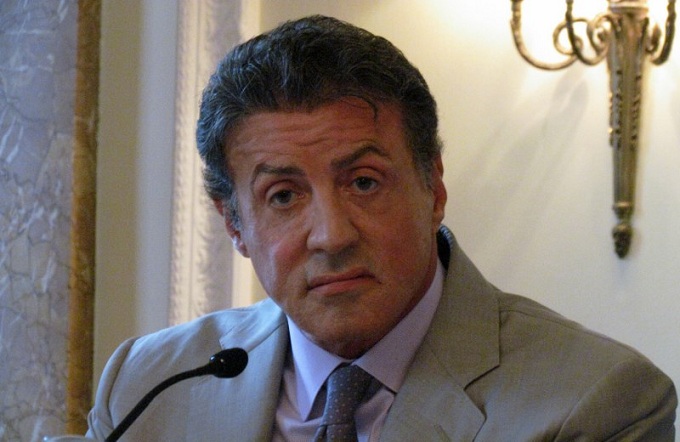 Sylvester Stallone seemed to confirm that a third film in the Expendables franchise is definitely happening during the UK Press conference ahead of the London Premiere of The Expendables 2. Sly spoke about the plans to explore "Odd Choices" and maybe even a subtle change of genre for the third film in the all-star action blockbuster series. The second film boasts expanded roles for returning stars Arnold Schwarzenegger & BruceWillis, alongside new action superstars Jean Claude Van Damme & Chuch Norris.
Here's what writer-star Stallone had to say about the prospect of turning the series into a full blown explosion packed trilogy:
That would be an interesting choice. We are thinking about different concepts. The third one is the hardest by far. The second one is a natural progression. But with a third one, that's where the air gets rare. We're thinking very ambitiously about it. We're going for odd choice, you have to, to give the audience something they don't expect. Maybe even going into a different sort of genre, if you read between the lines. Maybe rip off another one of Arnold's old films. Something like that. Why Not!
Listen to the whole press conference and check out the action from the red carpet premiere below: