Matt Damon Joins Interstellar Cast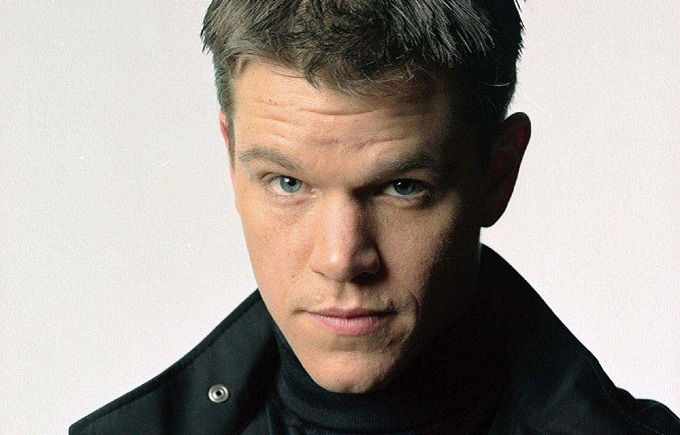 Matt Damon has joined the ever growing cast of Interstellar, taking a small and undisclosed role in the new sci-fi effort from director Christopher Nolan. The bloated a-list cast already includes Anne Hathaway, Michael Caine and Casey Affleck. The project will follow Damon's recent leading turn in Neill Blomkamp's much anticipated District 9 follow up Elysium. 
Damon has also recently confirmed plans to direct, with project Father Daughter Time looking likely to mark his debut turn behind the camera. Based on a 2008 New Yorker article the project has  a script form Argo screenwriter Chris Terrio and is based on a true story of a man murdered in Guatemala who left behind a video tape which implicated the president and his wife in his untimely death.