Johnny Depp Not In New Wes Anderson Film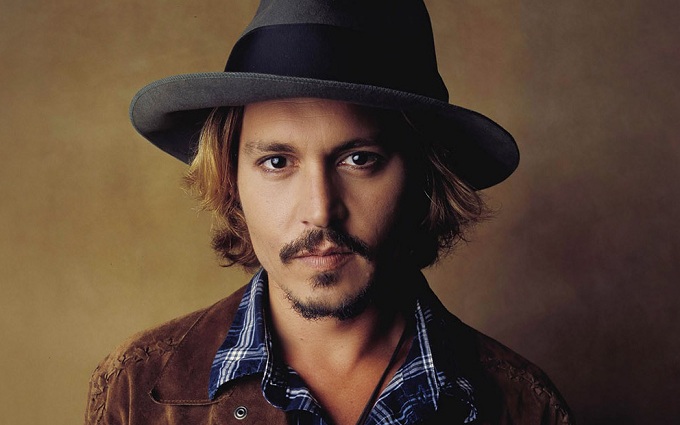 Johnny Depp was widely reported as having joined the cast of Wes Anderson's next film The Grand Budapest Hotel, taking his place among an unlikely lineup  that was thought to also include Bill Murray, Jude Law and Angela Lansbury. However Wes Anderson has now confirmed that in fact Johnny Depp won't be in the film at all, while admitting he would love to collaborate with the kooky star at some point.
"No. There's a lot of… You know, the Internet has a way of announcing things on its own [laughs]. You will find that even though I'm very aware of the cast that has been announced on its own devices, you'll never find me saying who's in the movie. Or, as far as I know, anybody else. I really don't know where it all comes from. In fact, Johnny is somebody who I would love to work with at some point, but he's not going to be in this movie. But I actually have not put the cast out — I have not announced the cast. We have quite a great cast."
Wes Anderson has at least confirmed that  Bill Murray will be making his usual appearance in his next film, but he's remaining tight lipped about which new faces will be joining him.