Jaimie Alexander Reveals Thor Love Triangle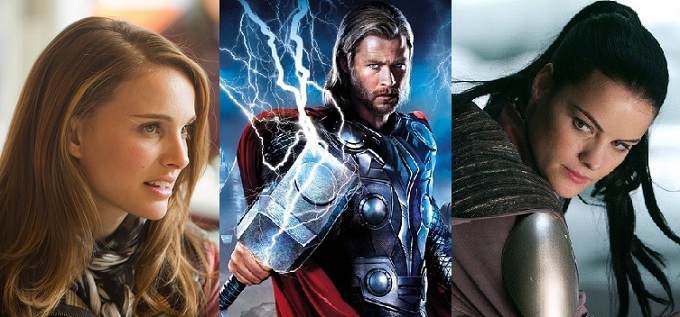 Beautiful star Jaimie Alexander walked the red carpet in London for her new Arnold Schwarzenegger action film The Last Stand and spoke about what fans can also expect from Marvel sequel Thor The Dark World.
She revealed that the second adventure for god like superhero Thor will not only explore more of Thor's homeworld  Asgard but will also develop the romance between Thor and her character Lady Sif.
Although Natalie Portman as scientist Jane Foster enjoyed the majority of Thor's attention in the first film it looks like she could be getting some competition this time from Alexander's beautiful warrior. With Thor banished to earth for much of the first film, Jamie had relatively little screen time with Chris Hemsworth and their romantic connection was only vaguely suggested.
Fans of the original comic and the Marvel franchise will no doubt be curious to see how this new love triangle spices up the new sequel.
Video Interview below with Jaimie Alexander on The Last Stand red carpet: