Guillermo Del Toro Plans DC Comics Movie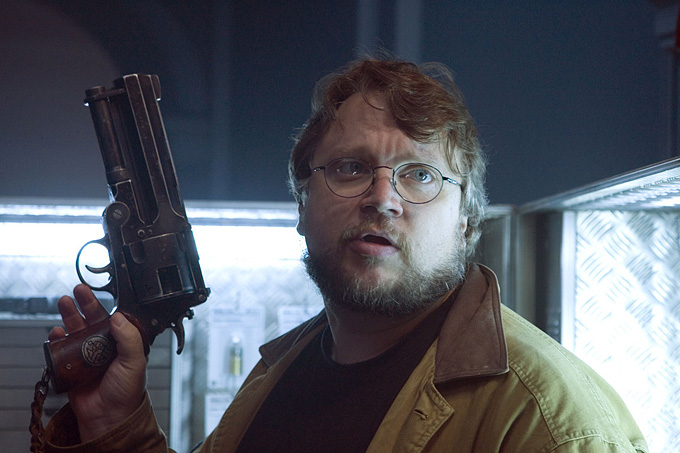 Guillermo Del Toro has confirmed that he is in talks for Heaven Sent, a super-hero team up movie for DC Comic that would unite popular supernatural heroes like John Constantine and Swamp Thing.
"When somebody asked me about Justice League…I'm not involved in Justice League. I am discussing… I've been discussing with the fans and I've been very, very open about how much Swamp Thing was key when I was a kid. Comics in Mexico came on the first two days of the week. Around Tuesday and Wednesday I would go to the newsstand on my bicycle and I would get Swamp Thing every time it was available and I loved Jack Kirby's Demon. I love Constantine and all that. You know, I've been pursuing doing something with them for many, many years. Hopefully it'll come to pass. But we are still just discussing."
In another recent interview Del Toro also confirmed that he's already working on Pacific Rim sequel ideas with screenwriter Travis Beacham.
"We certainly started tossing ideas for possibilities of a sequel and Travis Beacham and I are writing a proposal of ideas, but at the same time I know I don't want to do that next. I want to do something else, I want to do something in a different genre that's not so big. So I don't know yet what it's gonna be, but I know that next year I'm delivering Pacific Rim in July and then I'm doing – God willing – the voice shooting for Pinocchio and then the pilot for The Strain for FX."