Amazing Spider-Man 2 Gets New Writers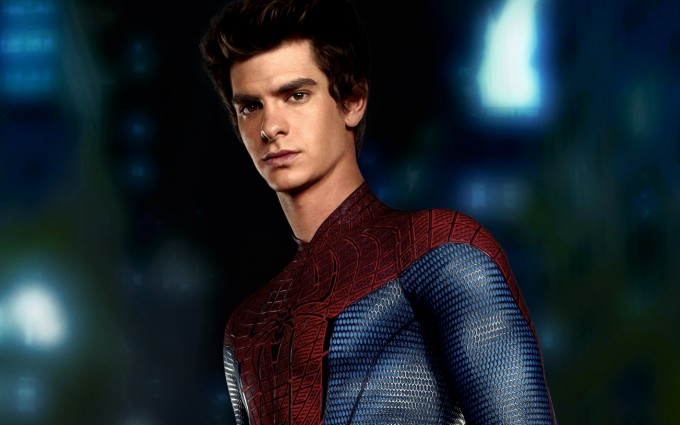 In demand Hollywood screenwriting duo Alex Kurtzman and Roberto Orci have been handed responsibility for doing a second draft of the script for Sony's expectant sequel for The Amazing Spider-Man.
Screenwriter James Vanderbilt (Zodiac) produced an initial draft script, but as he's now busy with new project White House Down, the studio have turned to the two writers behind hits like Star Trek and the Transformers franchise.
Amazing Spider-Man producer Matt Tolmach explained the move
"Alex and Bob have a unique ability to write great character and spectacular action that makes them pitch perfect for Spider-Man. They've been friends of ours for a long time and they have an exciting take on the franchise – we're thrilled to have them join the Spider-Man family,"
While that sound so pretty reassuring, our spidey sense is still tingling over this news. Worryingly Kurtzman & Orci were previously responsible for Cowboys & Aliens and Transformers: Revenge of the Fallen.  Despite those critically mauled efforts the duo already has a Star Trek sequel, Ender's Game and Now You See Me in production.
Amazing Spider-Man 2 is currently scheduled to swing into cinemas  May 2, 2014.