The Incredibles & Cars 3 Sequels Confirmed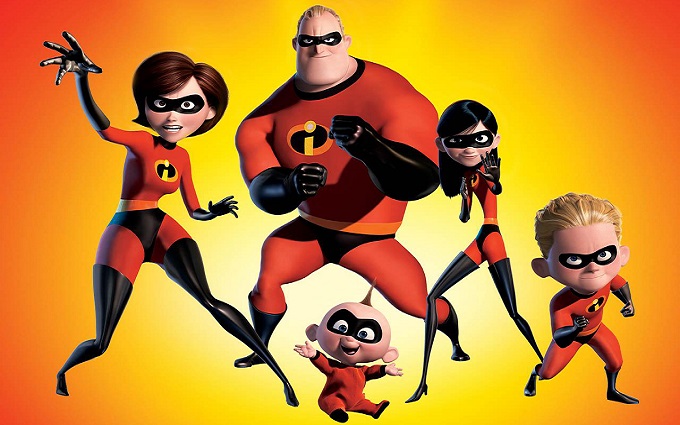 Disney CEO Bob Iger has confirmed that a sequel to The Incredibles and a third film in the popular Cars franchise are both currently in development  at Pixar. 
Finding Nemo sequel Finding Dory, The Good Dinosaur and Inside Out are already in various stages of production, although Pixar won't have any ready for release this year. Making 2014 the first years since 2005 in which Pixar has failed to release a feature film.
Pixar are however also keeping themselves very busy preparing 3D versions of The Incredibles  and Ratatouille. So expect 2015 onward to be packed full of new and familiar animated delights.