Shane Meadows Talks This Is England 90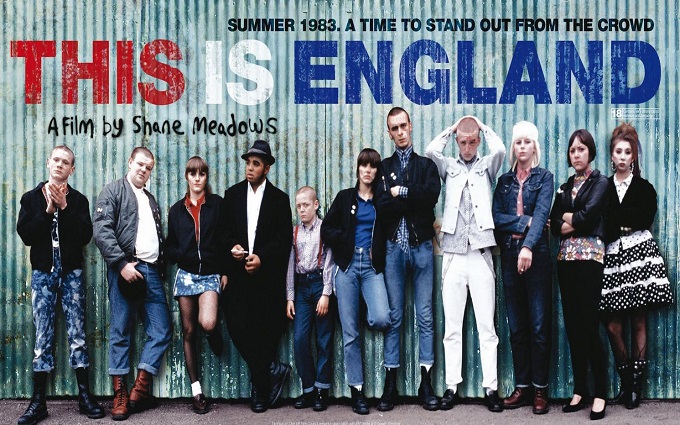 Writer and Director Shane Meadows spoke to Red Carpet News at the UK premiere of new comedy Svengali and confirmed that the next installment of This Is England may very well be the final series. This Is England 90 is set to follow up on all the familiar faces from the past series as well as introducing a few new characters. Shane confirms that all the past cast are expected to make an appearance in what will very likely be the very final chapter in the long running saga inspired by his original award winning film.
He also promises that the show will most definitely be "going out with a bang!".
Video Interview below: