Fifty Shades of Grey Finds Cast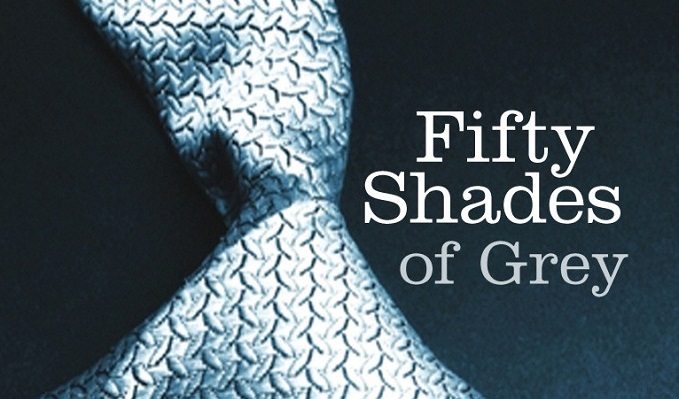 Author E.L. James and Focus features have officially confirmed the cast of the much anticipated big screen adaptation of infamous erotic page turner Fifty Shades Of Grey.
Sons of Anarchy and Pacific Rim star Charlie Hunnam will be playing kinky billionaire heartthrob Christian Grey. Meanwhile model turned actress Dakota Johnson, the daughter of Melanie Griffiths and actor Don Johnson, will be playing precocious heroine Anastasia Steele. Johnson previously had roles in 21 Jump Street, The Social Network and short-lived sitcom Ben and Kate.
Fan reaction has been predictably mixed, with many lamenting the studios inevitable failure to cast their favourite man candy in the role, while other fans celebrate moving one step closer to seeing their fantasies becoming a big screen reality.
Check out our recent interview below with Charlie Hunnam on the red carpet at the Pacific Rim European premiere and let us know what you think about the casting news: