Disney Confirms Avengers Sequel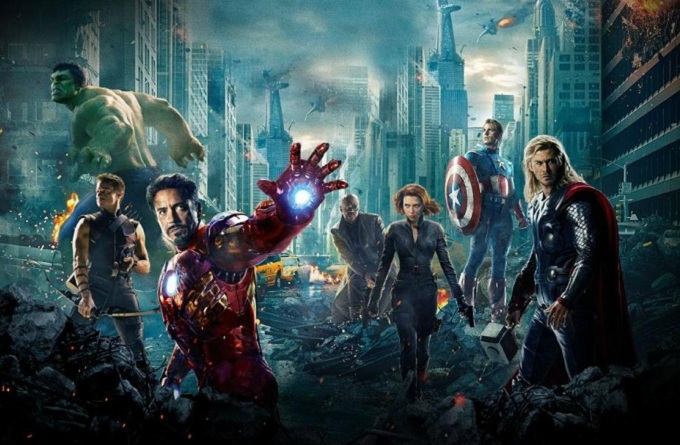 Disney have officially confirmed that there will be a sequel to The Avengers. The news was of course inevitable following a worldwide box office haul of over $642 million in less than two weeks for current superhero blockbuster.
Stan Lee, who created many of the characters, recently revealed his hopes for a second movie, saying:
"Oh, I'd be happy if they add Black Panther and maybe Dr Strange. Those two and probably Ant-Man, which I think they are working on. Maybe I'll play a little role in that."
Ant-Man, who in the comics was a founder member of the superhero squad, is getting his own movie in the capable hands of Shaun Of The Dead and Scott Pilgrm director Edgar Wright.
Marvel producer Kevin Feige recently confirmed an Ant Man script was finally ready after several years of polishing, with actual production likely to begin later this year.
Scarlett Johansson has also been open about her desire to make a solo movie exploring the back story of her catsuit clad character Black Widow, in the vein of the Bourne movies.
The Avengers Assemble sequel will follow forthcoming Marvel releases Iron Man 3, Thor 2 and most likely Captain America 2. Disney CEO Bob Iger said:
"The success of the film (Avengers Assemble) is a great illustration of why we like Marvel so much"