Nicolas Winding Refn Wants to Direct Batgirl Movie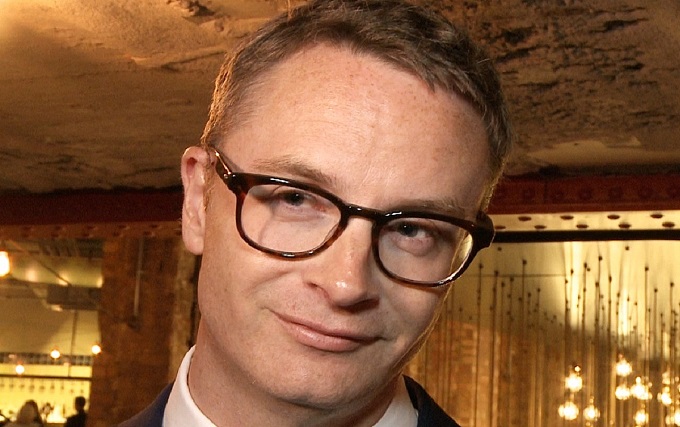 Writer/director Nicolas Winding Refn has discussed his interest in directing a Batgirl movie. Talking to Business Insider Refn spoke of interest in approaching the superhero genre, saying 'God, I would love to make one, it would probably be great fun. I just don't know when it's going to happen. I very much enjoy my freedom creatively, but I also would love to make one of those big Hollywood films that costs a lot of money and has a lot of people running around with cell phones and all that insanity' before revealing his Batgirl yearning, adding 'you know the one I want to do? I want to make Batgirl. Let's get Warner working on it'. With Refn's ultra-violent style of filmmaking, he already feels like he could fit neatly into the dark tone of DC's Extended Universe so we say make it happen already Warner Bros!
While we wait for the dream to become reality though, you can check out Refn's latest offering, The Neon Demon in cinema's from July 8th.