Dan Aykroyd Confirms Ghostbusters 3 Again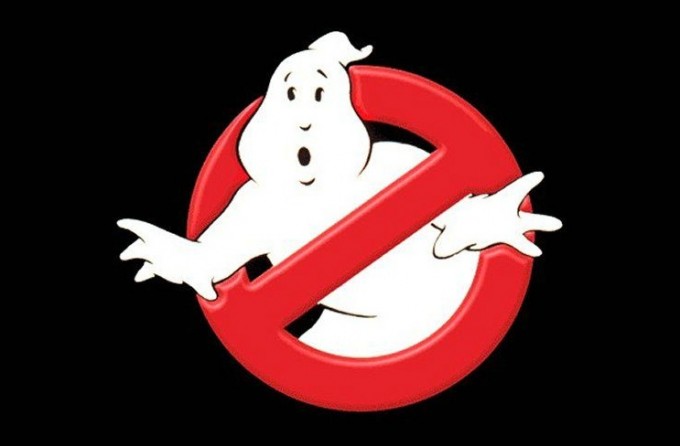 Dan Aykroyd has spent most of the past year casually slipping mentions of Ghostbusters 3 into conversations and during one of his most recent interviews he once again emphatically confirmed that Ghostbuster 3 IS still going to happen but that Bill Murray definitely won't be involved.
Ethan Cohen was recently hired to produce a new draft of the script, with Aykroyd's previous efforts being rejected by Bill Murray who allegedly introduced it to his shredder. Years of Dan Aykroyd's vocal determination to bring a third installment of the popular supernatural comedy franchise to life have so far failed to overcome Bill Murray's skeptical reluctance.
Dan Aykroyd continues to claim that, perhaps unsurprisingly, the studio is happy to see another Ghostbusters film become a profitable reality. He also confidently asserts that they now have a 'good structure' for the new film, even without Bill Murray's character Peter Venkman.
Fan opinion remains fiercely divided over whether a new Ghostbusters film would be worthwhile without the presence of Bill Murray. The first two Ghostbusters films were largely seen as star vehicles for Murray's zany comedic persona, despite a strong ensemble cast of stars and writers actually being responsible for the franchise.
Time will tell whether or not Aykroyd's most recent claims will prove to be unrealistic rumor stirring or actual lead to anything official this time.