Dakota Fanning Won't Discuss Kristen Stewart Scandal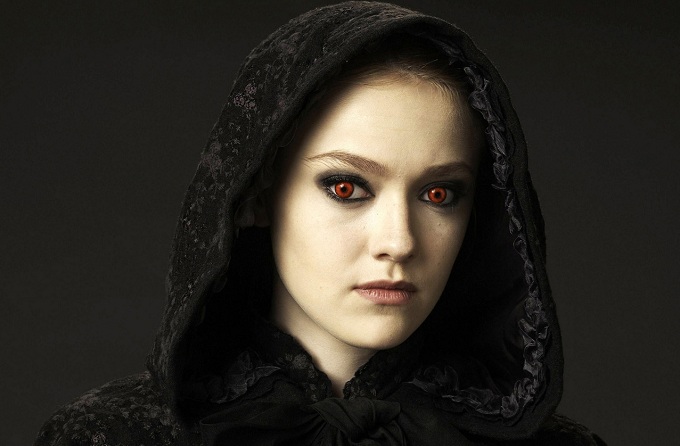 Kristen Stewarts' Runaways and Twilight co-star Dakota Fanning has rejected suggestions that the recent scandal surrounding Kristen's personal life will affect the success of the final Twilight film. Speaking whilst promoting her new film Now Is Good the young actress was quick to affirm that
"I think that people's personal lives should never affect their work. I know the fans are very dedicated and loyal so I'm sure they'll all be there".
Questioned directly by ITN in London about her view on the cheating scandal that has dominated the media in recent months, Dakota was also pretty firm in refusing to be drawn into gossiping about her 'best friend' Kristen.
"Kristen's one of my best friends and I'm just, you know… can't really go there!"
Most of Rob and Kristen's friends and co-stars have of course taken a similar approach, refusing to add fuel to the media controversy, just as Robert Pattinson and Kristen Stewart themselves have avoided public comment on the status of their real life relationship.
With promotion due to start soon for the theatrical release of Breaking Dawn Part 2 though it's likely to be increasingly difficult for the cast and crew to avoid awkward questions.