Bill Murray Admits A Painting Saved His Life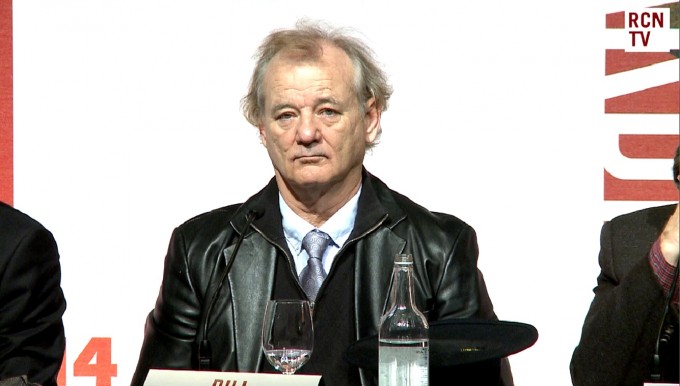 Bill Murray shared a deeply personal account of how a painting literally saved his life while speaking to Red Carpet News TV at the London Press conference ahead of the UK premiere of new film The Monuments Men.
The Ghostbusters and Lost In Translation star spoke with remarkable openness about feeling suicidal in the aftermath of his disastrous first acting audition. Recounting the incredible story the famously melancholy actor describes wandering the streets of Chicago aimlessly with the apparent intention of actually killing himself before accidentally walking into the Chicago Institute of Art.
There he discovered a painting called The Song of the Lark, by Jules Breton, which inspired him to rediscover hope and regain his will to live.
Check out the surprising and emotional moment in the full video interview below:
Copy of the actual painting below for reference: