Aaron Taylor-Johnson set for Avengers sequel Quicksilver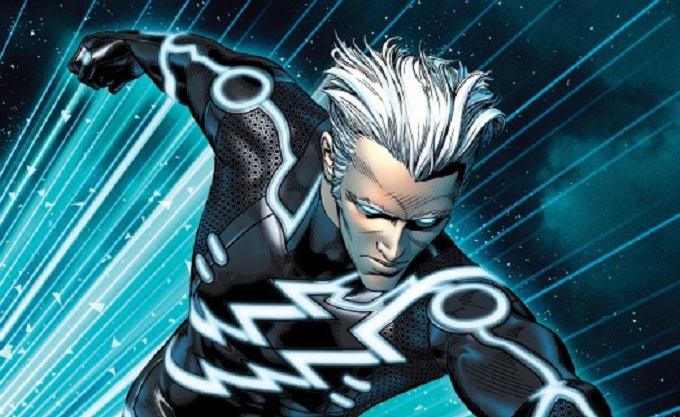 Kick-Ass star Aaron Taylor-Johnson might soon be playing a genuine superhero with actual powers as he reveals he has indeed already met with Avengers director Joss Whedon over joining the glittering ensemble cast for the sequel Avengers: Age Of Ultron.
The young star would potentially be playing the part of Quicksilver, a young mutant gifted with superhuman speed.
"I feel really flattered and honoured that they came to me for that role. I think he's an interesting character and we're just gonna keep going into that. I sat down with Joss, I think he's awesome, I sat down with the guys at Marvel and they're also great; I think it'd be interesting."
This bit of likely casting news comes shortly after Taylor-Johnson ironically missed out on the role in the new X-Men film Days Of Future Past after Marvel and 20th Century Fox finally reached agreement over the use of the character that represents a significant cross-over point between the X-Men and Avengers franchises.
The confusing result is that now two versions of the character played by different actors will appear the next Avengers and X-men sequels. Time will tell which fans embrace most, although X-men Days of Future Past should beat Avengers 2 to cinemas by at least a year. So their Quicksilver will at least in that crucial respect be the fastest.