Ubisoft Confirms Plans For Watch Dogs Movie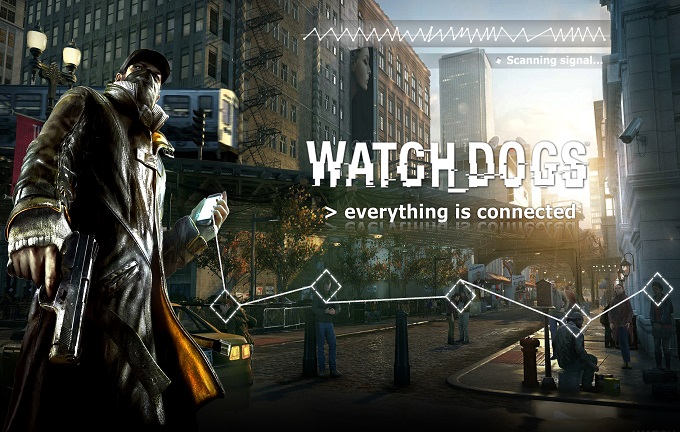 Ubisoft have announced that a movie based on their hit video game Watch Dogs is in the works. speaking at yesterdays conference at E3, it was revealed that, working alongside Sony, Ubisoft are still looking to adapt the hacking game onto the silver screen after discussing it three years earlier. While no other details have been announced, Watch Dogs looks set to join Assassins Creed and The Division, starring Michael Fassbender and Jake Gyllenhaal respectively, in the list of their video game movie adaptations. First up of course is Assassin's Creed, due out this December.
More news as we get it, but it seems more will soon start to be unveiled. Most likely after the reception for Assassin's Creed at the end of the year.