The Hangover Part 3 First Teaser Trailer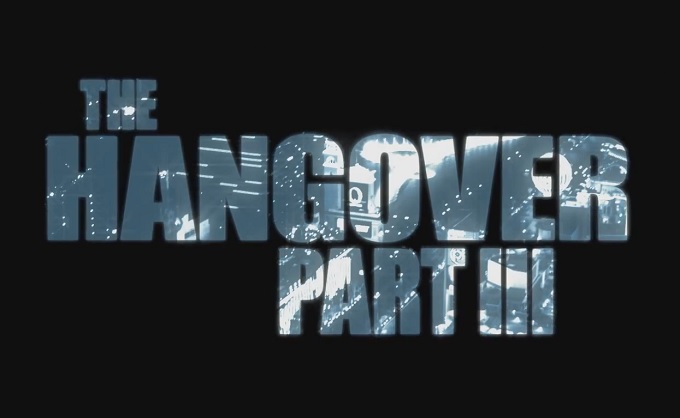 Here's the much anticipated first official look at The Hangover Part III the self-proclaimed epic conclusion to the trilogy of mayhem and bad decisions.  The Wolf Pack is back and apparently reluctantly returning to the scene of their first crimes against sobriety Las Vegas.
The trailer proudly showcases many of the franchises most familiar trademarks; including Heather Graham, Ken Jeong's psychotically camp Mr Chow and accidental animal cruelty. Although if you want to get technical about it, it doesn't look like anyone is actually hung-over this time around…
Other than that looks like more of the same from Director Todd Phillips and the eclectic comedic charms of Ed Helms, Bradley Cooper and Zach Galifianakis.