Shane Black To Direct Doc Savage Movie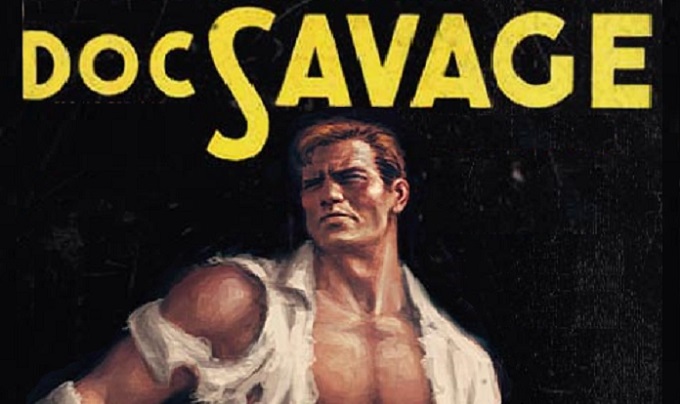 Following the absurdly lucrative success of Iron Man 3 Director Shane Black will reportedly now take on a very different kind of hero, in the shape of 1930s radio and comicbook icon Doc Savage.
Sony is eager to revitalize the once popular character, previously seen on screen in a campy 1975 big screen outing Doc Savage: The Man of Bronze.  
Created by author Lester Dent , Doc Savage appeared in over 180 published stories.  Dent described his creation as a cross between Sherlock Holmes and Tarzan. The rugged blonde adventurer traveled the world using his near superhuman skills as a scientist, doctor, inventor and martial artist to fight evil and the supernatural.
Clad in a habitually torn Khaki shirt Doc Savage was precisely the kind of pulp fiction hero that later inspired the creation of Indiana Jones. He was a tough pistol packing intellectual who frequently squared up against the Nazis and the occult in exotic locations.
As a self-professed fan of the franchise Shane Black is likely to seek to do the character justice and avoid the path of lazy outlandish comedy. So don't expect to see Adam Sandler or Will Ferrell goofing it up in a blonde wig.