Sacha Baron Cohen Explains Django Exit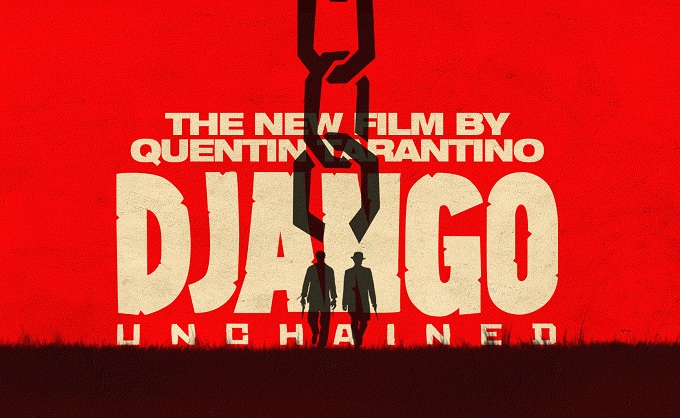 Sacha Baron Cohen was one of a number of high profile stars who dropped out of being involved in Quentin Tarantino's new Western Django Unchained. At the time speculation was rife that some stars may have been jumping ship due to concerns over potential controversy caused by applying Tarantino's trademark bloody violence to the sensitive historical subject matter of slavery.
But speaking recently Sacha Baron Cohen has explained that his decision to give up his cameo in the tale of freed slave revenge was simply due to his increasing hectic schedule.
"I was editing  The Dictator and we were very close to release and Paramount wouldn't push the date and then I knew I'd have to jump straight from there into Les Mis and it basically became a choice of either pulling out of Les Mis or pulling out of Django. I'm sure Django is an incredible movie, but it was essentially one scene."
The scene in question which isn't in the final film would have dealt with how Broomhilda (Django's wife) falls into the clutches of the evil plantation owner Calvin Candie(played by Leonardo DiCaprio. As Sacha Baron Cohen explains.
"It was a character by the name of Scotty, whom Leonardo DiCaprio's character plays a poker game with, the stakes become Scotty's slave girl, Broomhilda."
Django Unchained premiere's in the UK on 10th January and arrives in cinemas nationwide on 18th January. Check back soon for red carpet coverage and a full review.