New Godzilla Film Gets Another Rewrite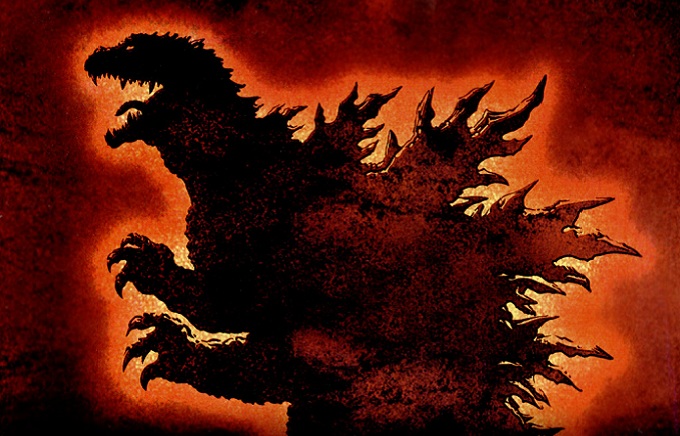 Green Mile and Shawshank Redemption director Frank Darabont is providing Legendary Pictures with a final rewrite of the script for their new Godzilla film. Darabont has previously written screenplays for classic monster films like The Blob, A Nightmare on Elm Street 3 and Frankenstein.
The long delayed project already has a script produced by the various efforts of Max Borenstein, Dave Callaham, David S. Goyer and Drew Pearce. Monsters Director Gareth Edwards remains attached to the project despite the studios constant script tinkering.
The long and uncertain pre-production has had many fans questioning the studio's commitment to the project. With many suggesting that perhaps a potentially demanding budget and the unwelcome memory of Roland Emmerich's 1998 blockbuster version was causing the studio to lose faith in the project.
Officially the release date remains set for 16 May 2014, with production set to finally begin in March to meet that schedule.