Robert Redford Launches Sundance London 2012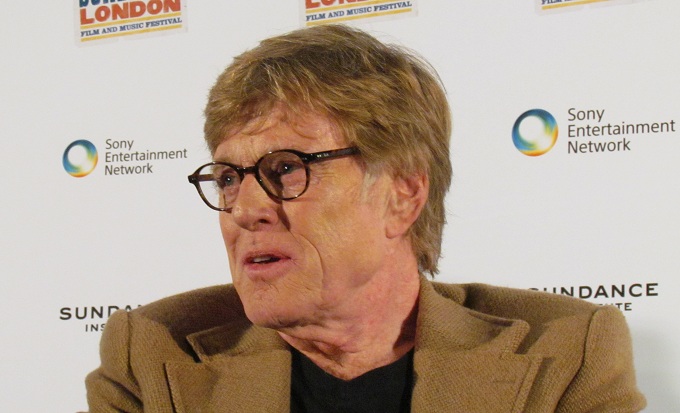 Robert Redford launched the first ever Sundance London Film and Music Festival at the O2 arena today. The four day festival will showcase the very best in live music and independent cinema. Featuring UK premieres for an exciting  range of award winning documentaries, dramas and short films.
In the full 20 minute interview below, screen icon Robert Redford talks about why he wanted to bring Sundance to London, the spirit of the festival and the tension between Hollywood and Independent cinema.
The accomplished actor & Director also talks about the importance of government support for Independent cinema and slams David Cameron's recent comments that British production companies should focus exclusively on "Commercially viable projects"