Naomie Harris talks Moneypenny & Bond 24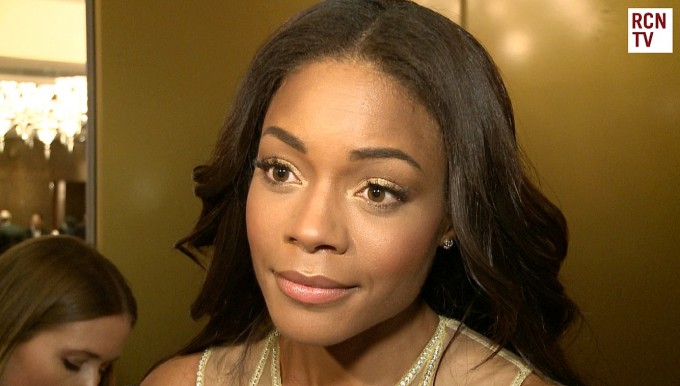 On the red carpet at the London Critics' Circle Film Awards 2014 Bond star Naomie Harris spoke about taking on the iconic role of Miss Moneypenny.
The beautiful British actress who recently won rave reviews for her performance as Nelson Mandela's wife Winnie, spoke about the intention to make the Moneypenny a strong feminine role model in the ongoing spy franchise.
Naomie agreed that this was an especially important decision given the fact that Ralph Fiennes has now replaced the departing Dame Judi Dench in the franchise as Bond's boss M.
Video Interviews below: