Mark Gatiss Sherlock Interview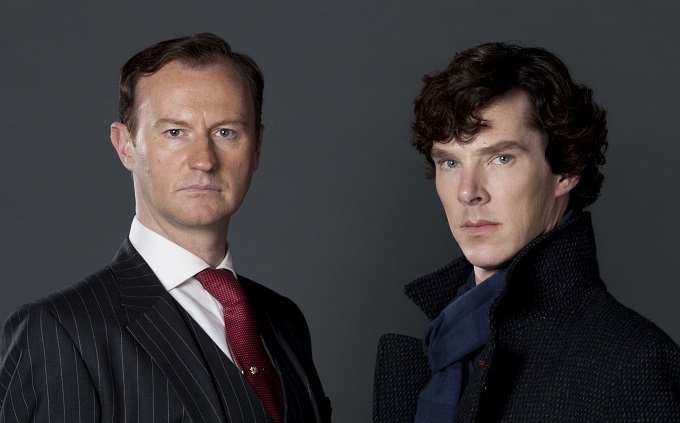 Sherlock writer and star Mark Gatiss, best known as Sherlock's bickering big brother Mycroft Holmes, talked to Red Carpet News at the British Academy Television Awards about the hit BBC detective drama. Gatiss spoke about his pride at getting away with dealing with Sherlock's infamous faked death in the recent third series. He also teased that a similar explanation would be provided in season 4 for the apparent return of Andrew Scott's Moriarty.
Talking about the climactic events of the sensational third series Gatiss reminds fans that while Sherlock may be getting more human as the show progresses, he will never quite be one of us. On the subject of the much antcipated 4th series, Gatiss also reveals that dates are currently being finalized f0r filming to begin.
Check out the full video interview below: