James Franco Plays Drug Dealing Villain Again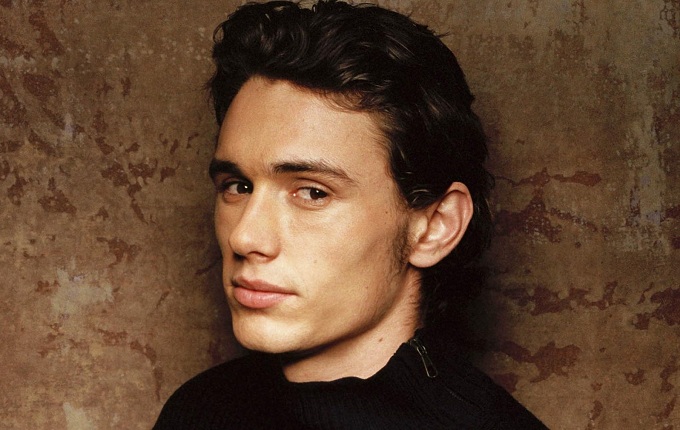 James Franco is set to play and evil meth drug Barron named Gatnor in a new Jason Statham starring action adventure 'Homefront'.  Gavel voiced action star Statham is playing an ex-DEA agent who attempts to retire to a quiet country town with his family, but crossing paths instead with the local drug lord.
Statham's Expendables co-star and action movie legend Sylvester Stallone has provided the script for 'Homefront', with Kiss The Girls director Gary Fleder taking over duties behind the camera. It's pretty much guaranteed that there will be plenty of exploding meth labs and gruff voiced one liner in this one.