James Franco Making Film About The Room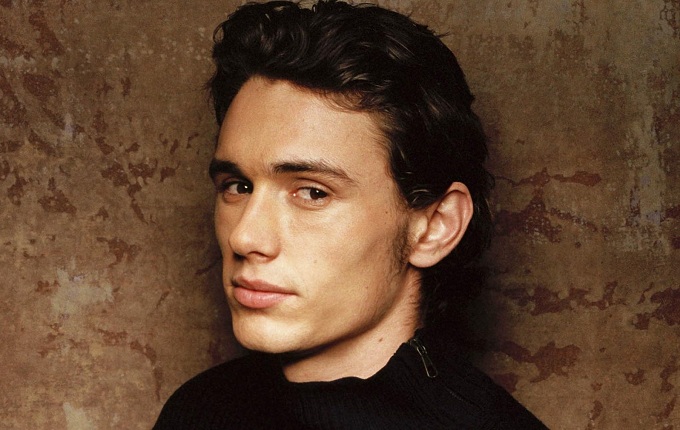 James Franco is reportedly eyeing up a project which will see him directing and co-producing a film centered around the making of Tommy Wiseau's infamous cult classic, The Room. Franco's production company has acquired the rights to The Disaster Artist: My Life Inside The Room a book written by one of the film's 'stars' Greg Sistero.
The original 2003 film has acquired an unlikely devotion from fans including Paul Rudd and Jonah Hill, after being critically blasted as one of the worst films ever made. Dubbed the 'CitizenKane of bad movies' fans have found endless humor in the film's bizarre storytelling and numerous technical flaws.
Actor Greg Sistero's account of the making of The Room is to be Franco's main source of inspiration for his new project which will also be co produced by Seth Rogan. No casting has been announced yet but it is believed that Both James and brother Dave Franco are lined up to star.