J.J. Abrams Wont Direct Star Wars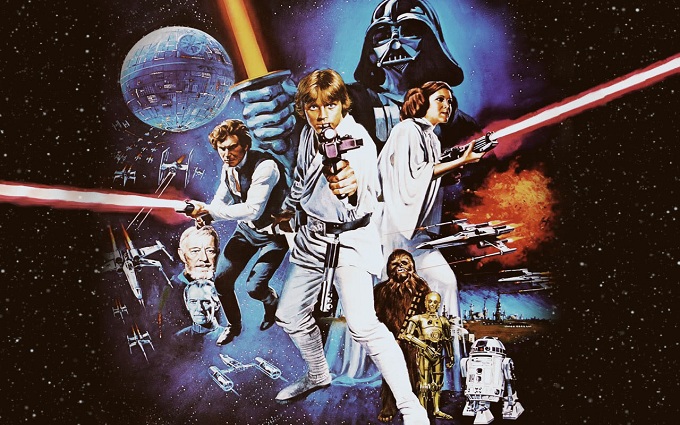 Lost and Star Trek Director J.J. Abrams has confirmed that he won't be in the running to direct the new Star Wars Trilogy opener Episode VII for Disney. Ruling himself out of the task of continuing the beloved space saga  he admitted that he felt put off by the burden of trying to live up to the iconic original trilogy.
Despite having masterminded the triumphant reboot of the Star Trek  franchise, Abrams clearly has less enthusiasm for taking on the other top space franchise.
"Star Wars is one of my favourite movies of all time, I almost feel that, in a weird way, the opportunity for whomever it is to direct that movie, it comes with the burden of being that kind of iconic movie and series. I was never a big Star Trek  fan growing up, so for me, working on Star Trek didn't have any of that, you know, almost fatal sacrilege, and so, I am looking forward more than anyone to the next iterations of Star Wars, but I believe I will be going as a paying moviegoer."