Harry Potter Quidditch Movie Planned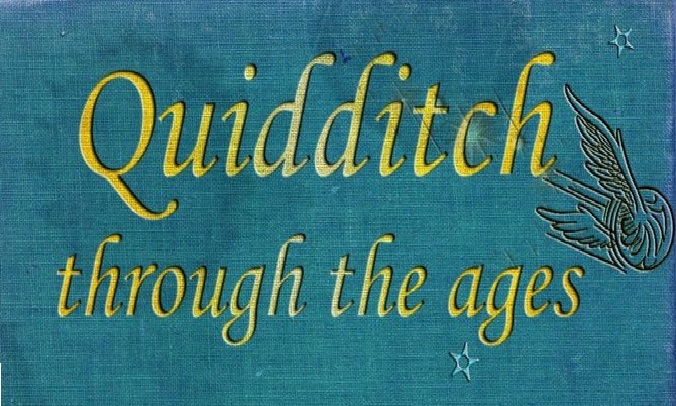 Warner Bros are planning on making a big screen adaptation of JK Rowling's  Harry Potter accompaniment Quidditch Through The Ages . The studio remains determined to extend the box office magic of the wizard movie saga by bribing the wider Harry Potter universe to life on the big screen.
The reported interested in a movie based on the popular invented sport follows recent confirmation that Rowing will provide a script for Fantastic Beasts And Where To Find Them, giving Warners their first official Potter spin-off.
JK Rowling recently revealed that how she invented the sport of Quidditch.
"It was invented in a small hotel in Manchester after a row with my then boyfriend, I had been pondering the things that hold a society together, cause it to congregate and signify its particular character and knew I needed a sport. It infuriates men… which is quite satisfying given my state of mind when I invented it."
While reports of the Quidditch movie are as yet unconfirmed it seems likely the studio will continue to do it's very best to continue to exploit the magically lucrative billion dollar Harry Potter franchise as much as possible.