Ewan McGregor Talks Trainspotting Sequel Porno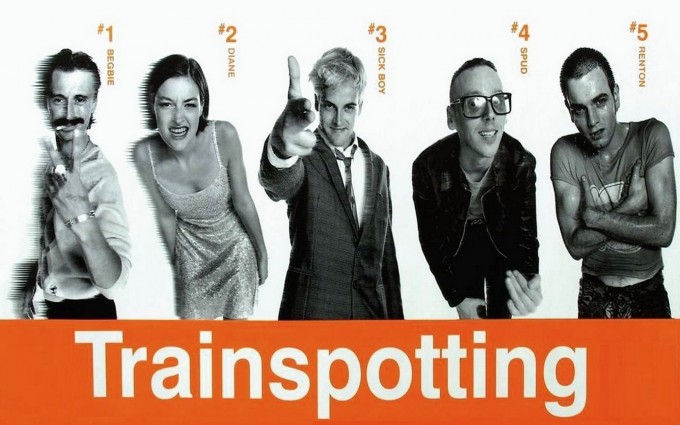 Ewan McGregor spoke exclusively to Red Carpet News TV at the glittering Aston Martin Centenary Party in London over the weekend. The rugged star shared his enthusiasm for the iconic British car and explained his own well documented love of the open road.
Ewan also told us about working with Meryl Streep and Julia Roberts on his new black comedy film August: Osage County. He also teased about having signed on for an unannounced but very exciting project sicne revealed to be joining Johnny Depp and Gwyneth Paltrow in Mortdecai.
Ewan also spoke about the recent exciting news that Director Danny Boyle intends to finally make the long awaited sequel to cult classic Trainspotting. Speaking about the plans for a sequel Ewan admitted that he's excited to return to the character of Renton that helped catapult him to a-list stardom.
Ewan confirmed that Director Danny Bolye plans to start filming in 2016 and will indeed be basing the sequel as expected on Irvine Welsh's follow up novel Porno. Although the original novel was set only ten years after the events of Trainspotting, the new film will in fact be set 20 years after the original, reflecting the real life passage of time.
Ewan also offered his opinion on what made Trainspotting such a significant landmark in British cinema, citing the obvious genius of Danny Boyle and its memorably superb soundtrack.