Eddie Murphy Back For Beverly Hills Cop 4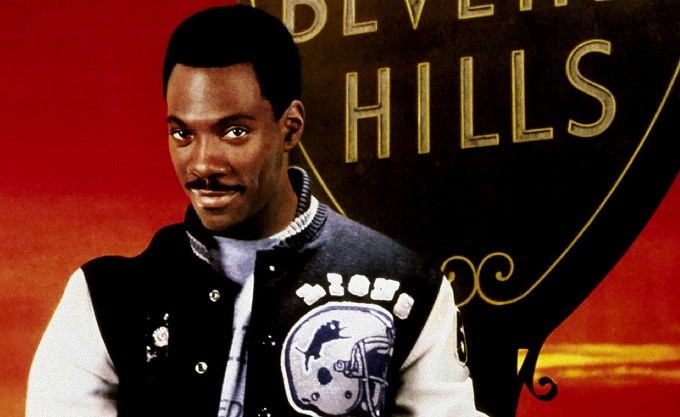 Eddie Murphy will finally return to the big screen as fast talking police officer Axel Foley for Beverly Hills Cop 4.
Recent attempts by The Shield Creator Shawn Ryan to revive the franchise on the small screen failed after a pilot for a TV series focused on Axel's son wasn't picked up for further episodes. Brandon T. Jackson was set to play Foley's son but it remains uncertain and perhaps unlikely he'll have any involvement in the new big screen sequel.
Murphy's performance in the ill-fated pilot and the media coverage it instantly generated is at least credited with finally convincing Paramount that public appetite for the iconic wisecracking character remains strong.
Script duties for Beverly Hills Cop 4 have apparently been given to the team of Josh Applebaum and Andre Nemec. The pair was most recently responsible for providing the studio with a screenplay for their forthcoming and potentially ill-advised Ninja Turtles reboot. No word yet on potential directors but bad guys in the Beverly Hills region consider yourself warned…  you might just end up with a banana in your tailpipe.