Disney Making New Star Wars Trilogy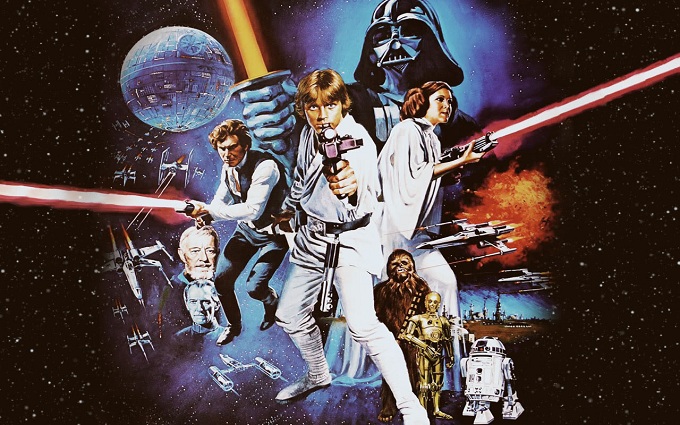 The Walt Disney Company has sensationally announced the acquisition of Lucasfilm Ltd in exchange for $4.05 billion in cash and stocks. Disney has also confirmed that they will immediately start work on extending the Star Wars saga beginning with a new trilogy of films for Episodes 7, 8 and 9.
The sensational move by Disney follows their recent pattern of acquiring major franchises, having previously acquired Marvel and Pixar Animation Studios. Disney has not only announced plans for a new Star Wars Trilogy but apparently intends to continue regularly producing a new film within the franchise after that.
The first of the new Star Wars films will arrive in cinemas in 2015 with new Lucasfilm President Kathleen Kennedy executive producing. Star Wars creator George Lucas will however no longer be involved in the franchise beyond a limited token role as a 'creative consultant'.
George Lucas had spoken for several years about his intention to step away from blockbuster filmmaking to focus on charity work and other projects. Although Lucas has left Disney with a treatment for the next three Star Wars films the studio has reportedly spent months in secret meeting with leading screenwriters to consult on possible new stories.
Despite the wealth of existing Star Wars books the studio intends to make a new story as opposed to adapting any previous materials. It's unclear whether or not the new trilogy will feature roles for any of the cast of the original trilogy like Mark Hamill, Carrie Fisher and Harrison Ford.