Cowboy Bebop Live Action Movie Confirmed by Anime Director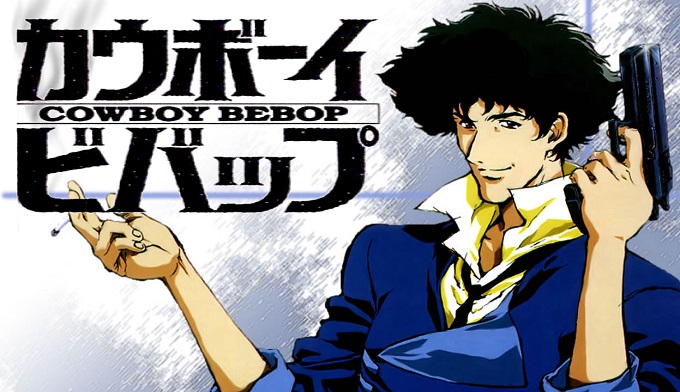 Shinichiro Watanabe the acclaimed anime director & writer responsible for classic series Cowboy Bebop, Samurai Champloo and most recently Kids On The Slope spoke to Red Carpet News TV at the MCM London Comic Con 2013.
In a rare English and Japanese language interview Shinichiro Wantanabe admitted that while he has little interest in revisiting past projects, including Cowboy Bebop, plans for an American Live Action Cowboy Bebop Movie remain in place. Although precise details currently remain top secret he hinted that initial stages of production may already be underway and that he hopes that it will retain the tone ans style of the original anime series.
The news will be welcome to devoted fans who had long believed the project to have been abandoned.  Back in 2009, Matrix star and self-proclaimed anime fan Keanu Reeves was tentatively attached to play lead Spike Siegel in a big screen adaptation for 20th Century Fox. However the production never materialized, allegedly due to budget concerns. For now it remains to be seen whether or not Reeves will still prove to be attached to this new production.
Interview video clip below: