Brick Mansions Paul Walker Trailer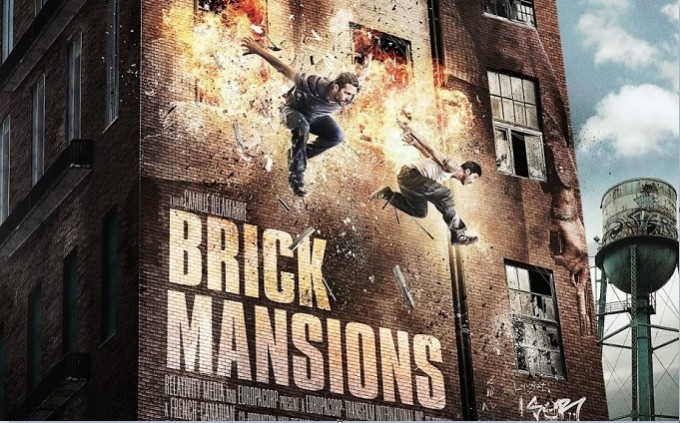 The first official trailer for the late Paul Walker's final finished film Brick Mansions  has been released. The film is a faithful English language remake of French cult classic District B13.
Transporting the action from the slums of Paris to Detroit in the near future, the new film see's Walker playing an undercover cop who enters a crime ridden walled off area of the city in order to find and disarm a  deadly bomb. He reluctantly enlists the help of  acrobatic thief Lino, played by parkour founder David Belle who reprises his role from the original film. The pair struggle to complete their dangerous mission while avoiding the wrath of a ruthless local crime lord played by rap star RZA.
The trailer reveals plenty of action and humor to satisfy fans of Walker who died tragically last year. Although Brick Mansions is his last fully finished film, he will of course be appearing in the next instalment of The Fast and Furious franchise which is due to be released next year.
Brick Mansions is released in US cinemas April 25th. No UK release date has been announced yet. Check out the trailer below