Bill Murray Joins Ghostbusters Reboot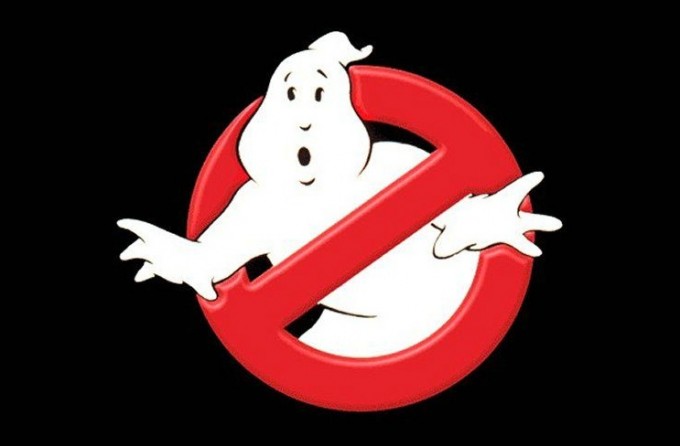 After decades of reluctance to return to the franchise for Dan Aykroyd's long delayed Ghostbusters 3 sequel Bill Murray is surprisingly apparently set to appear for at least a cameo in Paul Feig's female lead reboot of the classic comedy franchise.
Murray takes his place alongside the cast which already includes Melissa McCarthy, Kristen Wiig, Kate McKinnon and Leslie Jones. It's not yet clear if Murray will be playing the iconic Dr Peter Venkman or merely making an appearance in another capacity.