Argo Writer Takes On Superman Sequel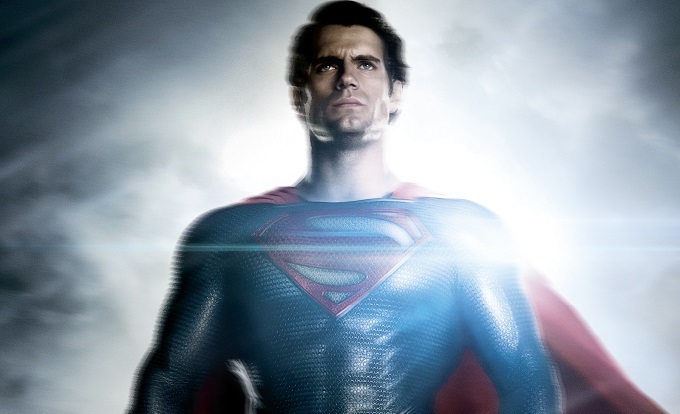 Chris Terrio won an Oscar for providing the screenplay for Ben Affleck's critically acclaimed Argo, now he will reportedly be re-writing the script for the Superman sequel that will introduce Ben Affleck as Batman.
David Goyer had previously produced a draft for Zack Snyder's follow up to Man of Steel, but he has now moved on to writing an adaptation of Neil Gamman's Sandman.  It's believed Warner Bros will now replace that script with a new draft courtesy of Terrio.
Although Argo was Terrio's debut feature screenplay, his academy award winning success and proven rapport with Ben Affleck seems to have given the studio confidence in overlooking his lack of blockbuster experience.
At least now they get to put 'From the Oscar winning team that brought you Argo' on all the posters, right below the big Superman & Batman logos.