Anthony Mackie set for Captain America Sequel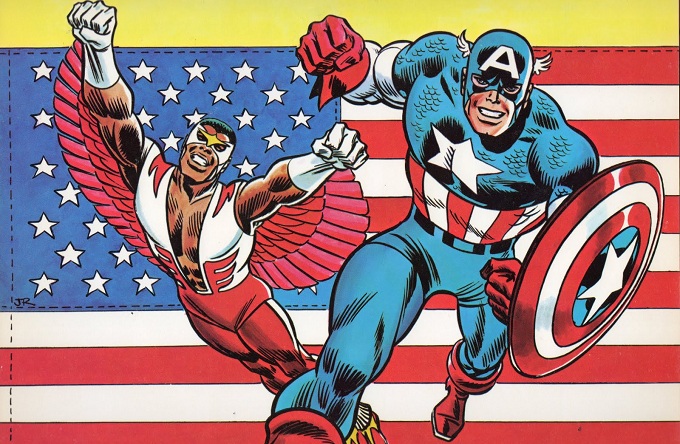 Anthony Mackie is in talks to join Marvel superhero sequel Captain America The Winter Soldier as Falcon. The character was a frequent ally of Captain America in the comics of the 1970 and represented a significant milestone as one of the first black superheroes in mainstream comics.
Rising star Mackie is much in demand; with starring roles in The Hurt Locker, Million Dollar Baby and most recently Abraham Lincoln Vampire Hunter on his CV. Landing this prestigious heroic role could help transform him into much more of a household name.
Afforded super strength and the power of flight by a rather snazzy winged costume, Falcon also had telepathic abilities that allowed him to communicate with his fellow birds. It remains to be seen how Marvel will adapt his powers and outfit for the big screen though.
Specific plot details and full casting are yet to be confirmed, though of course Avengers star Chris Evans will reprise his role as the shield wielding patriotic hero.
The recently announced sequel title does also imply a return for Captain America's previous ally Bucky Barns, who became the brainwashed Russian Assassin The Winter Soldier in the original comics. Sebastian Stan played the role in the first Captain America film.
Captain America The Winter Soldier will be directed by Joe and Anthony Russo, with a release date set for 4 April 2014.