X-Men Days of Future Past Trailer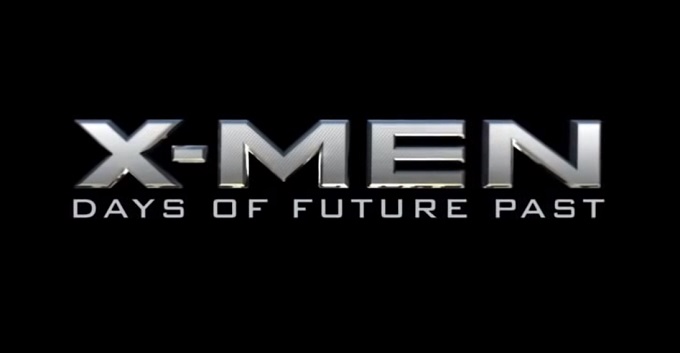 Here's the first full length teaser for X-Men Days of Future Past, the sequel to superb franchise reboot X-Men First Class which ambitiously tries to integrate the new generation of X-men with the stars of the original trilogy. The film also marks the return of director Bryan Singer, following the regrettable departure of Matthew Vaughn.
Loosely based on one of the most iconic story arcs from the X-Men comic-books, the film sees Hugh Jackman's Wolverine sent back in time to try and recruit the help of the young Magneto and Professor X to prevent a grim apocalyptic future from becoming a reality. It introduces new cast members and arguably the X-Men's most iconic nemesis, the deadly robotic Sentinels. While this first trailer gives little away as far as plot and new faces, it does have an ominous soundtrack that implies it's going to be a pretty emotional ride for our mutant heroes.