Who Framed Roger Rabbit Sequel News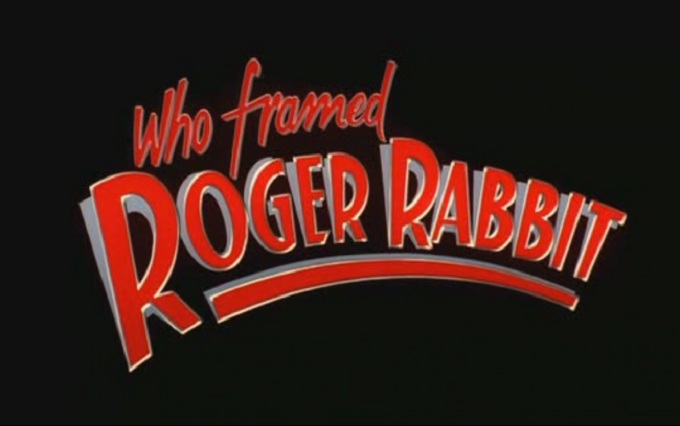 Director Robert Zemeckis has spoken about his hopes of making a sequel of groundbreaking live-action/cartoon comedy classic Who Framed Roger Rabbit?. Zemeckis confirmed that not only does a script already exist but that he'd be happy to go into production with it.
"I'm happy with the script, it's very good! If I were to do the sequel, it would be done just like the first one. It would look the same way, but we would present it in 3D in its release. I would do all of the animation hand-drawn; 2D, but using 3D tools. It wouldn't be like Pixar 3D, It wouldn't look like that… this would again be another period movie."
Fans of the much beloved original will be delighted to hear that although inevitably featuring 3D technology, any sequel would remain faithful to the look and feel of the first film.