Universal Plans Ted Sequel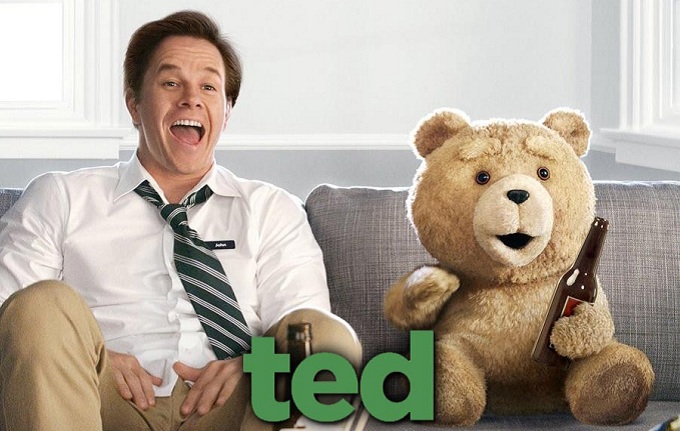 Director Seth MacFarlane's feature film debut Ted, proved a massive hit worldwide, taking on over $400 million at the box office alone. Unsurprisingly Universal wants to take advantage of that success and generally positive reviews to extend the series for at least another film. The eager studio has now officially green-lit immediate production on a Ted sequel.
In the first film, 27 years after a young boy's teddy bear magically comes to life, he finds that his beautiful girlfriend is increasingly unimpressed that he's still best buddies with his foul mouthed pot smoking furry companion. Starring Mark Wahlberg, Mila Kuins  and with MacFarlane himself voicing ted, the film fit neatly in the mould of MacFarlane's past TV creations like Family Guy and American Dad.
There's no details about plot or additional casting yet, but it certainly gives MacFarlane the commercial credibility to push things a little darker and further with the sequel.