Toby Jones Talks Catching Fire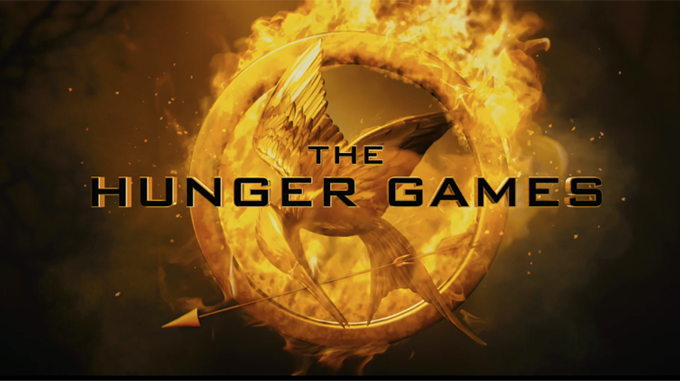 Toby Jones who plays Hunger Games commentator Claudius Templesmith spoke about the eagerly awaited sequel Catching Fire on the red carpet at the London Critics' Circle Awards 2013. 
Toby, also well know to Harry Potter fans as Dobby the house elf, spoke about what he feels new director Francis Lawrence has brought to the next big screen adaptation of the immensely popular series. He also shares his understanding of just why the franchise has proved such a global phenomenon.
Toby also talks in particular about recent Golden Globe winner and Oscar nominee Jennifer Lawrence, who plays the heroic Katniss Everdeen. Toby, who is also set to star later this year alongside Lawrence and Bradley Cooper in western drama Serena, explains just what he thinks makes her such an extraordinary and unique talent.
Full video Interviews below: