Taken Director Open To Taken 4 Return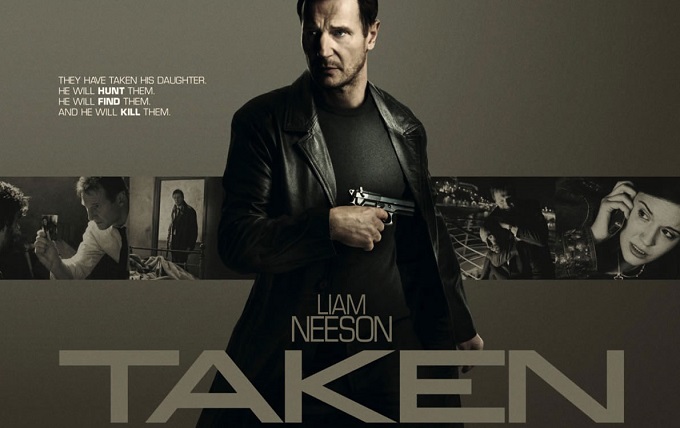 Speaking to Red Carpet News at the world premiere of his latest action film The Gunman, Pierre Morel the director of Taken admitted that he would love to work with Liam Neeson again and would be open to reuniting for Taken 4 if the franchise does indeed continue. Action star Neeson has already confirmed that he's very happy to continue the franchise as long as audiences want to see him mercilessly dispatching bad guys with his bare hands.
Morel was the director of the first Taken film, which launched the franchise and gave Neeson his unlikely reinvention from respected character actor to leading action superstar. Though Oliver Megaton has directed both Taken sequels with considerable box office success, in truth they've never quite matched the blistering brutal action of the first film. No doubt fans would be delighted to see Morel return to the franchise and help steer Neeson toward even greater feats of action in another sequel.
Watch the full video interview below: