Scorsese drama The Irishman Closes London Film Festival 2019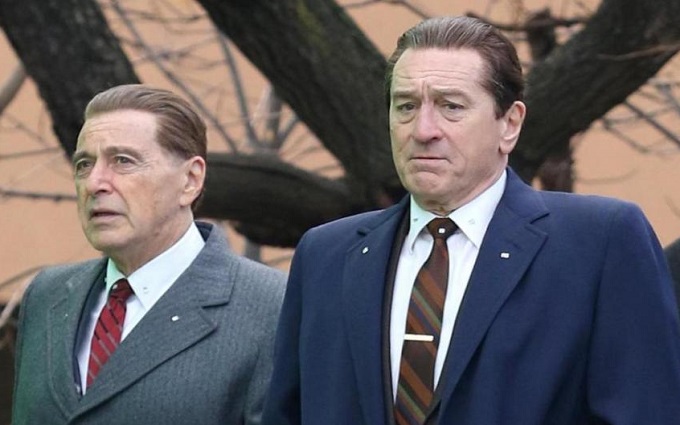 The 63rd BFI London Film Festival will close this year with the international premiere for Martin Scorsese's crime dram The Irishman on 13th October.
The film stars Al Pacino, Robert De Niro and Joe Pesci with the cast and director all set to attend. The London premiere will follow shortly after the world premiere in New York
The film charts the course of organised crime in post-world war two America through the eyes of veteran turned hustling hitman Frank Sheeran (De Niro).
Adapted from a novel by Charles Brandt the film is a long gestating passion project for the director and some of his most famous muses. With many fans hoping for a return to greatness, particular for the twin acting titans of De Niro and Pacino.
The London Film Festival runs from 2-13 October 2019.