Kevin Conroy To Play Bruce Wayne In New Arrow Crossover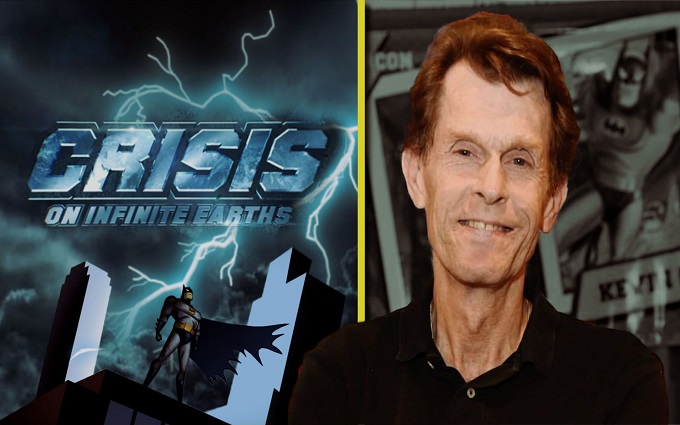 Voice actor Kevin Conroy has provided the voice for animated version of Batman for many years and now the CW has confirmed that he will be officially playing an older Bruce Wayne form the future in the crossover episode of the Arrowverse shows.
The upcoming Crisis on Infinite Earths crossover will see Arrow, The Flash, Legend of Tomorrow, Supergirl, Black Lightening and new show Batwoman crossing over.
As this season sees Arrow finally bowing out of the shared universe the series helped launch it's intended that this final crossover will be something uniquely epic and game changing. The run of episodes is due to being in early December running across the various series until mid-January.