Spielberg & Cranston set for TV Miniseries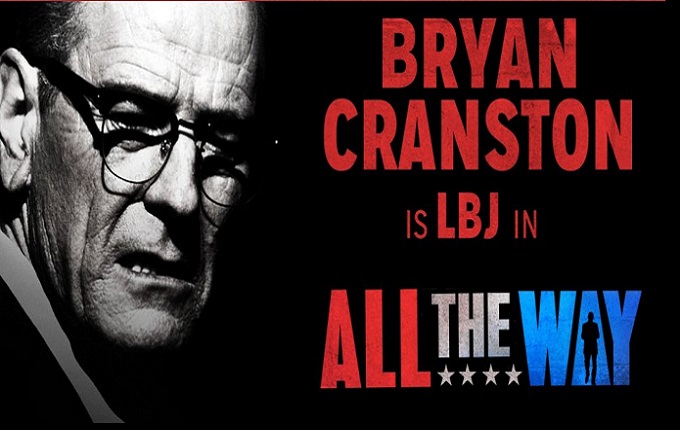 Steven Spielberg is set to turn Tony winning play All the Way into a new mini-series. The play focuses on Lyndon B. Johnson and originally starred Bryan Cranston as the American president during its initial Broadway run. The Breaking Bad star is expected to reprise the role for the small screen adaptation.
It remains to be seen which network would play host to the series, given Spielberg's past affiliations with HBO and Cranston's long running relationship with AMC.